Printed circuit boards can be said to be very common in our daily life. Many friends will say, what? No, never seen it. Here, FS Tech introduces the knowledge of pcb to everyone. PCB, also known as printed circuit board, is used in common electronic products in daily life and is an indispensable part of the electronics manufacturing industry. So what is the composition of the pcb? What are the characteristics of printed circuit boards?
What are the components of pcb
The PCBs produced by FS Tech are mainly composed of pads, vias, mounting holes, wires, components, connectors, fillers, electrical boundaries, etc. Common circuit board structures include single-layer PCB, double-layer PCB and multi-layer PCB. The main functions of each component are as follows:
Pads: Metal holes for soldering component pins.
Through holes: There are metal through holes and non-metal through holes. Metal vias are used to connect component pins between layers.
Mounting holes: for fixing the circuit board.
Wires: Grid copper film used to connect component pins.
Connector: used to connect components between circuit boards.
Padding: Copper used in the ground net can effectively reduce impedance.
Electrical Boundaries: Used to determine the dimensions of a circuit board. All components on the board must not exceed this boundary.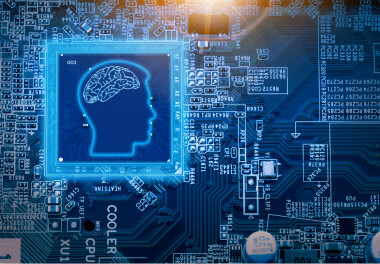 What are the characteristics of the PCB produced by FS Tech
High-density PCB
For decades, with the improvement of integrated circuit integration and the advancement of mounting technology, FSPCBA's technology has enabled PCBs to achieve very high densities.
High reliability
Through a series of inspections, tests and burn-in tests, the PCB can work reliably for a long time. If you use FSPCB's pcb circuit board normally, its life span can be as high as 20 years.
Designability
For PCB performance requirements (electrical, physical, chemical, mechanical, etc.), PCB design can be achieved through design standardization, standardization, etc., with short time and high efficiency. You can get full custom pcb boards at FS Tech.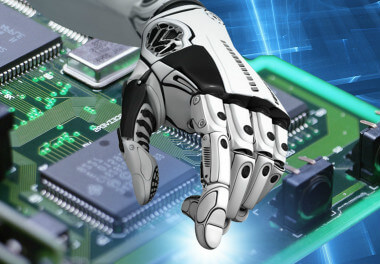 Productivity
Through modern management, standardized, large-scale (quantitative) and automated production can be carried out to ensure consistent product quality. FS Tech not only provides pcb prototypes, but can also provide you with small, medium and high volume pcb manufacturing services.
Testability
A relatively complete test method, test standard, various test equipment and instruments have been established to detect and identify the qualification and service life of PCB products. The PCBs produced by FSPCBA will go through strict testing procedures.
Assemblability
PCB products not only facilitate the standardized assembly of various components, but also facilitate automation and mass production. At the same time, PCB circuit boards and various component assemblies can also be assembled into larger parts and systems until the entire machine can be used. maintainability.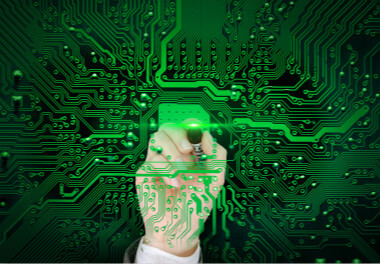 Since PCB products and various component assemblies are designed and mass-produced in a standardized manner, these parts are also standardized. Therefore, once the system fails, it can be replaced quickly, easily and flexibly, and the system can be quickly restored. Of course, there are many more examples. Such as miniaturization, light weight, high-speed signal transmission, etc.